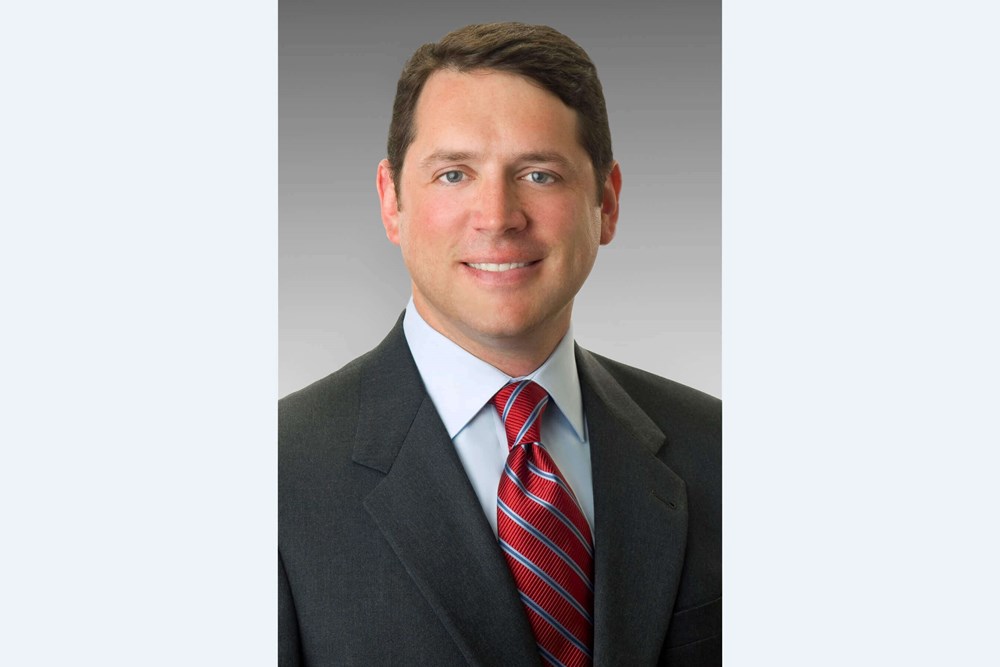 Board-certified vascular surgeon Dr. Christopher W. Brennig is the founder and director of The Austin Vein Institute. He is certified by the American Board of Vascular Surgery and the American Board of General Surgery. Dr. Brennig's practice in Austin, TX is dedicated exclusively to the evaluation, diagnosis, and treatment of vein conditions. He has developed a successful vascular and endovascular surgery practice treating some of the most severe and complex arterial and venous vascular conditions today. He performed St. David North Austin Medical center's first thoracic aortic endograft repair for a patient with a dissecting thoracic aortic aneurysm. He also performed the hospital's first endovascular clot lysis-recanalization, angioplasty, and stent treatment for a patient with complex deep vein thrombosis/May Thurner syndrome with great success.
He is an award-winning surgeon and has been named a "Top Doctor" in Austin Monthly Magazine. Dr. Brennig has also presented multiple research papers, published articles, and continues to train other physicians and healthcare providers in emerging vein therapies. He is the founder of The Austin Vascular Institute and its affiliate, The Austin Vein Institute.
Dr. Brennig's breadth of experience and success in treating the most complex vascular conditions has allowed him to develop a uniquely qualified approach to help his patients with vein problems. He has many years of dedicated training and focused experience in treating some of the most complex arterial and venous peripheral vascular conditions. He is also an authority in the management of other vein conditions including blood clots, venous leg swelling and associated skin conditions (ulcers, hemorrhage, and dermatitis). Dr. Brennig provides rescue therapy for patients with recurrent varicose veins who have had other unsuccessful vein procedures. Each patient's treatment plan is adjusted to be very detailed and tailored to their specific condition.
Dr. Brennig graduated from the University of Texas in Austin, TX earning a Bachelor of Arts degree in biological sciences. He continued his education at the University of Texas Medical School in Houston where he obtained his medical degree. After his general surgery internship at the Baylor College of Medicine in Houston, TX he completed his general surgery residency and served as the chief surgery resident at Baylor University Medical Center in Dallas, TX.
During his five-year general surgery residency, Dr. Brennig developed a keen interest in the field of vascular diseases, vascular surgery, and the latest minimally invasive catheter-based therapies available to treat those damaged veins. This led him to Boston, MA and the Tufts University Medical Center for a two-year vascular surgery fellowship, where he trained with an emphasis on complex minimally invasive vascular therapies including treatment of complex venous disorders. After his seven years of specialty training, Dr. Brennig was recruited to Austin, TX by St. David's Healthcare System to provide state-of-the-art vascular care for Central Texas patients suffering from critical life and limb-threatening vascular conditions.
Certifications & Memberships
Dr. Brennig is proud to be certified by or a member of the following medical organizations:
Certifications
Texas State Board of Medical Examiners Certification
American Board of Surgery: Specialty Board Certification – General Surgery
American Board of Surgery: Specialty Board Certification – Vascular / Endovascular Surgery
ATLS / ACLS Certified
Memberships
American College of Surgeons
American Medical Association
Society for Clinical Vascular Surgery
Society for Vascular Surgery
Southwestern Surgical Congress
Texas Medical Association
Travis County Medical Society
Related Posts