Meet Dr. Brennig
As a double board-certified vascular surgeon in Austin, TX, Dr. Christopher W. Brennig is uniquely qualified to provide the highest level of care when treating patients with cosmetic and complex vein conditions. He is the founder and director of the Austin Vein Institute, which was established in 2006. He is currently the only surgeon certified by The American Board of Vascular Surgery in Austin dedicated exclusively to the evaluation, diagnosis, and treatment of vein conditions. Alongside his experienced medical staff, Dr. Brennig provides the highest level of care in the management of varicose veins, spider veins, blood clots, leg pain, and other venous disorders.
Learn More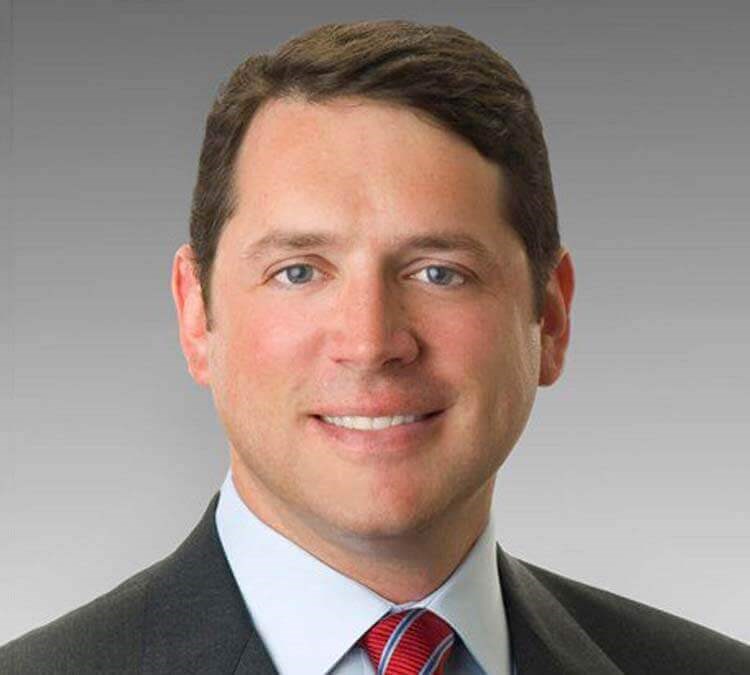 Reviews
True, it's hard to find such a professional office (everyone working there), but combine that with the calm, compassionate treatment and you have one in a million! I am on more third round of vein treatment, and this experience stands out by leaps and bounds. But most meaningful to me was when I went in with an injury that involved my veins and more. Dr. Brennig was very thorough and methodical in the treatment, which will result in a more complete healing! He is what a doctor should be...and his office is what an office should be!
Fantastic technique and knowledge he's super calm and pleasant he did a great job of trying to keep me relaxed while being very efficient overall just a wonderful doctor highly recommend him
I highly recommend Dr. Brennig. He explains the procedures, is very patient, does not rush you and is willing to answer any questions. My legs are already starting to feel better although I know that I have more healing time. I enjoyed my visit.
Awesome experience. Very informative. Covered every detail.
I met with Dr Brennig, as a new patient, or a consultation to schedule an ultrasound and procedure, based on recommendations I'd been given by a doctor in another city.  Not only did Dr. Brennig take plenty of time consulting with me but went ahead and arranged the ultrasound for that same afternoon and consulted with me for another 30 minutes afterwards going over all the results.  He was professional, thorough, and, best of all, determined that I do not need the procedure after all and spent a lot of time assuring me that my veins are in good shape but that he is always available should I have future concerns. It is a rarity to receive this much time and attention from a doctor, particularly as an initial visit.  I can't recommend him highly enough and also found his staff - Alex and the other ladies there - to be top notch and very accommodating.
5.0
About Austin Vein Institute
Healthy leg veins are delicate, elegant, and vital parts of our peripheral vascular system. Vein conditions like varicose veins and others, interfere with normal circulation. Over time vein conditions will worsen resulting in more damage to nearby veins, surrounding soft tissue, and skin. A thorough vascular evaluation and treatment is essential to successfully address these conditions and achieve the feeling and appearance of truly healthful legs.
At the Austin Vein Institute, you will find compassion and understanding as Dr. Brennig listens to your concerns to gain insight into any vascular problems you might be experiencing. We are able to eliminate these damaged veins in gentle, effective ways in the comfort of this office. In the past, treating varicose veins meant removal of these veins with surgery at the hospital. Not anymore. During your first vascular appointment, you will go through a comprehensive vascular evaluation. In a private consultation room, he will use an in-depth vein ultrasound study to assist in locating the root cause of the vein problem. Dr. Brennig will then review the findings and explain the best treatment plan for you. Our minimally invasive procedures allow for a quick recovery. Dr. Brennig personally performs all treatments at AVI, such as sclerotherapy, endovenous laser therapy, cosmetic vein treatments, surface lasers, and much more. Visit Dr. Brennig to find out how you can start living a life without the pain and appearance of varicose or spider veins.
Learn more